Delta Air Lines
Fueling innovation through collective insight
We helped Delta Air Lines reimagine its approach to concept generation and harness the potential of its people to improve the experience of flying.
---
The runway to innovation
Our research uncovered relentlessly dedicated employees with great ideas. But there was no means to capture and consolidate those ideas and turn them into initiatives with the potential to accelerate innovation across the industry.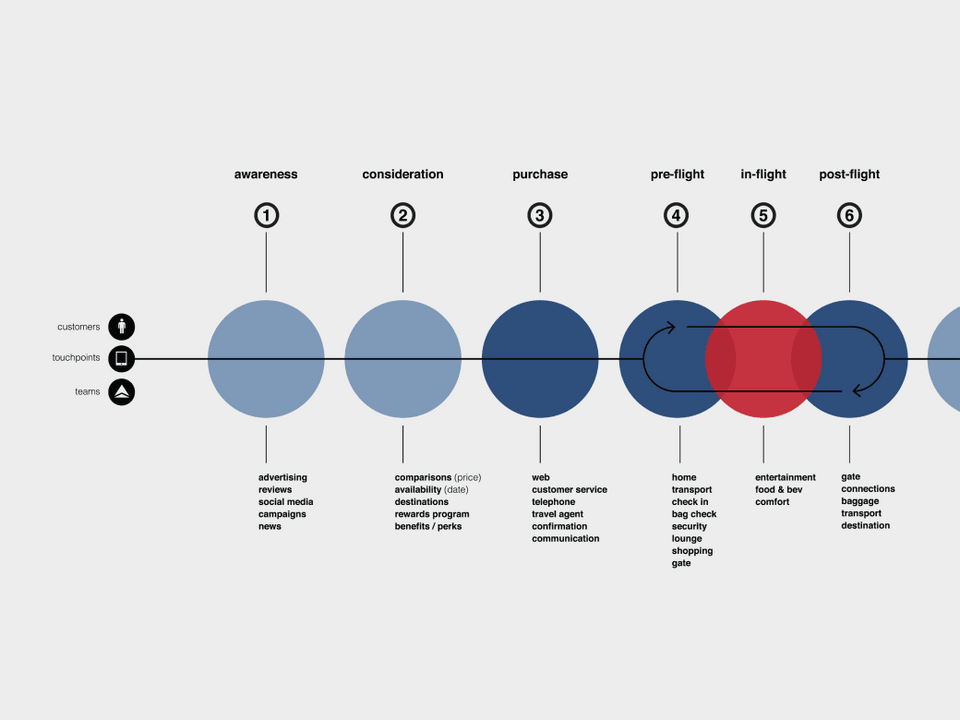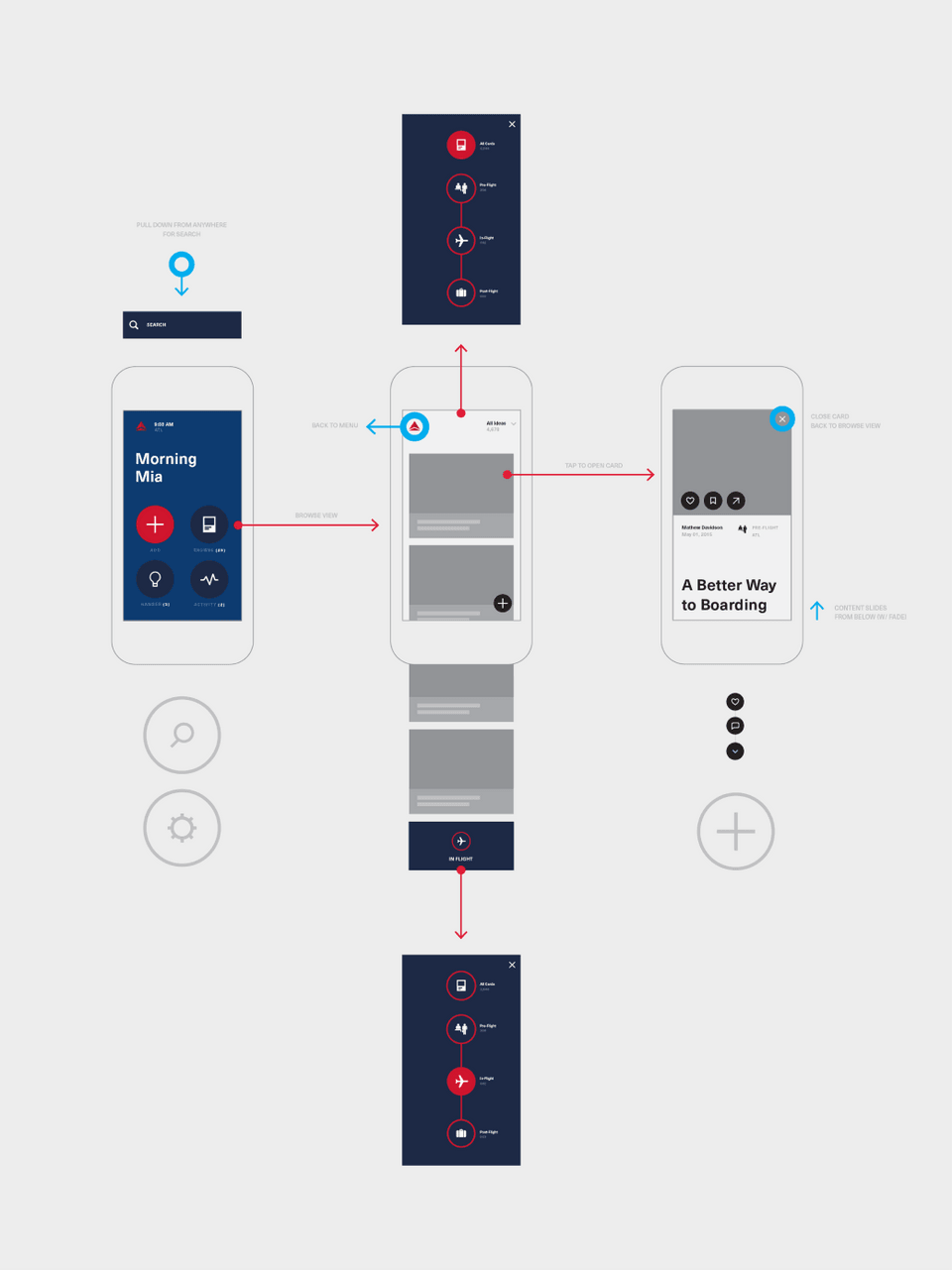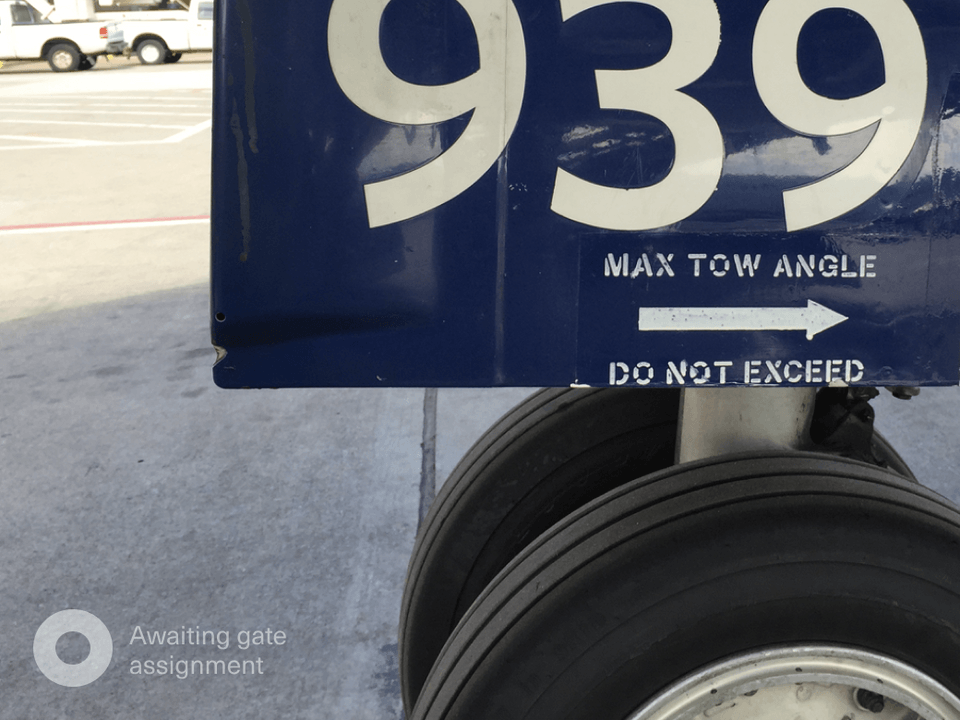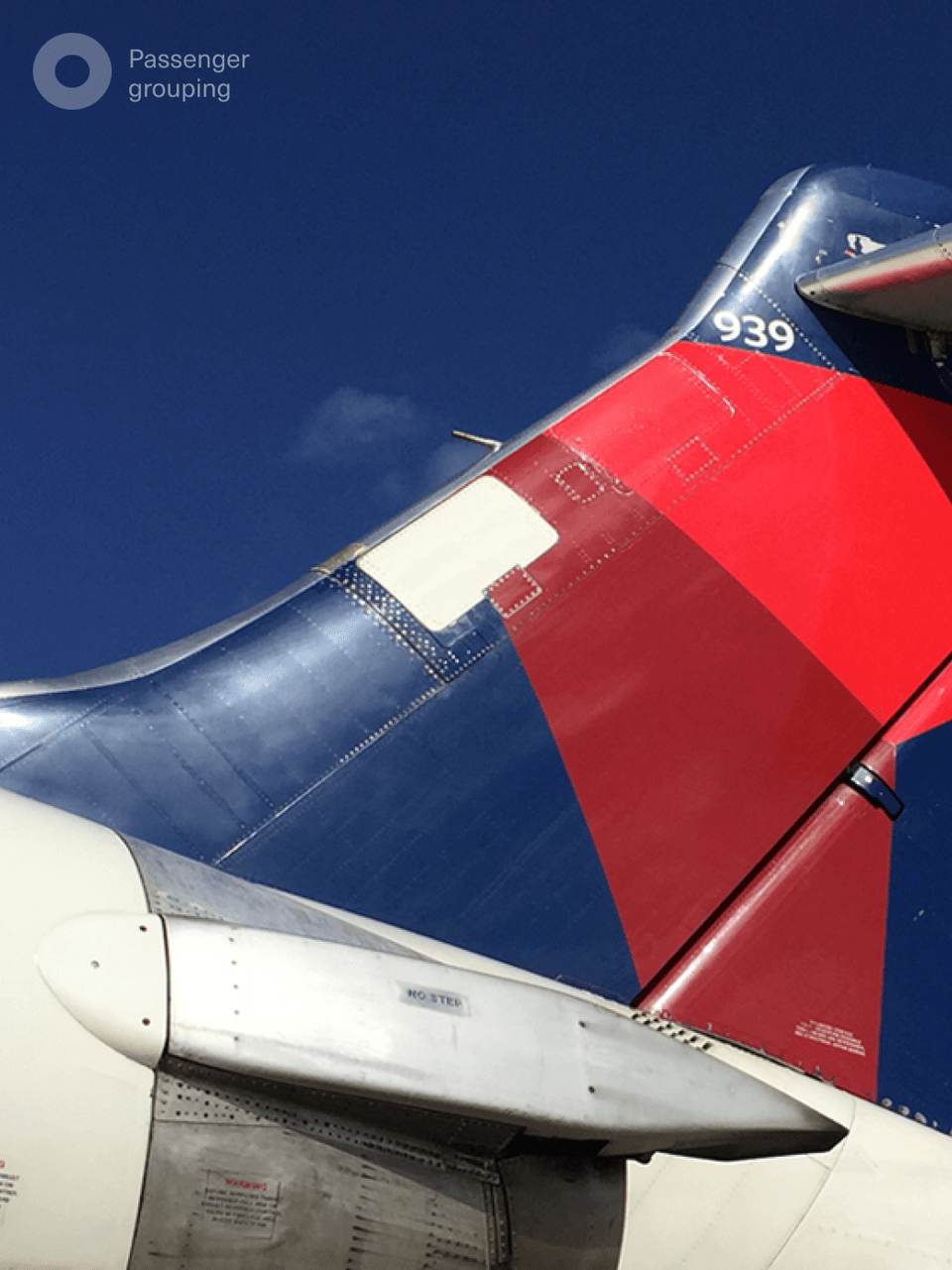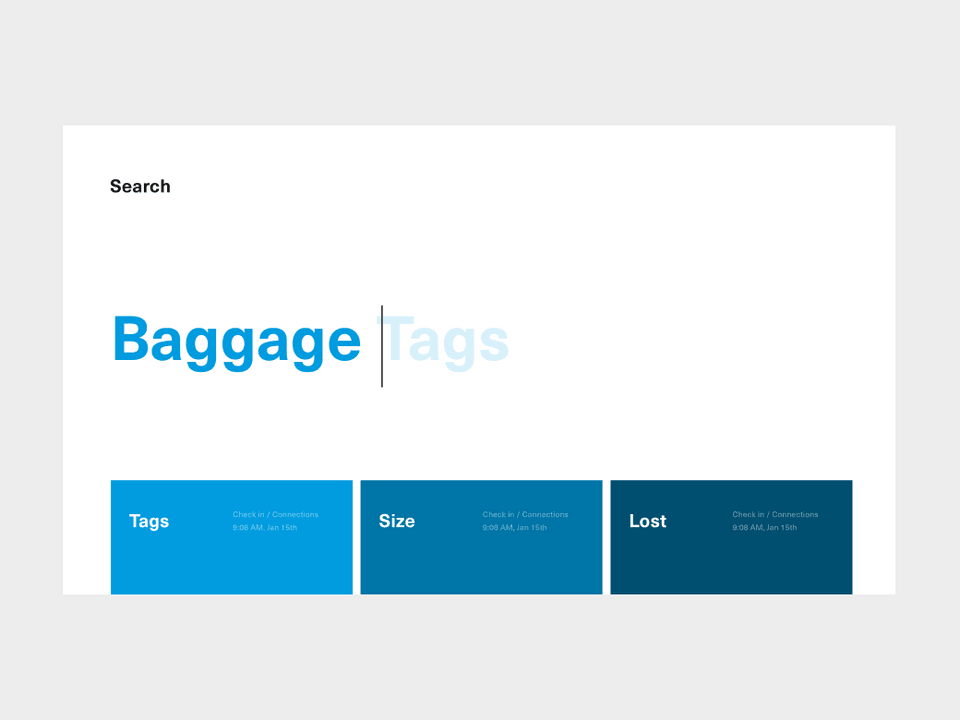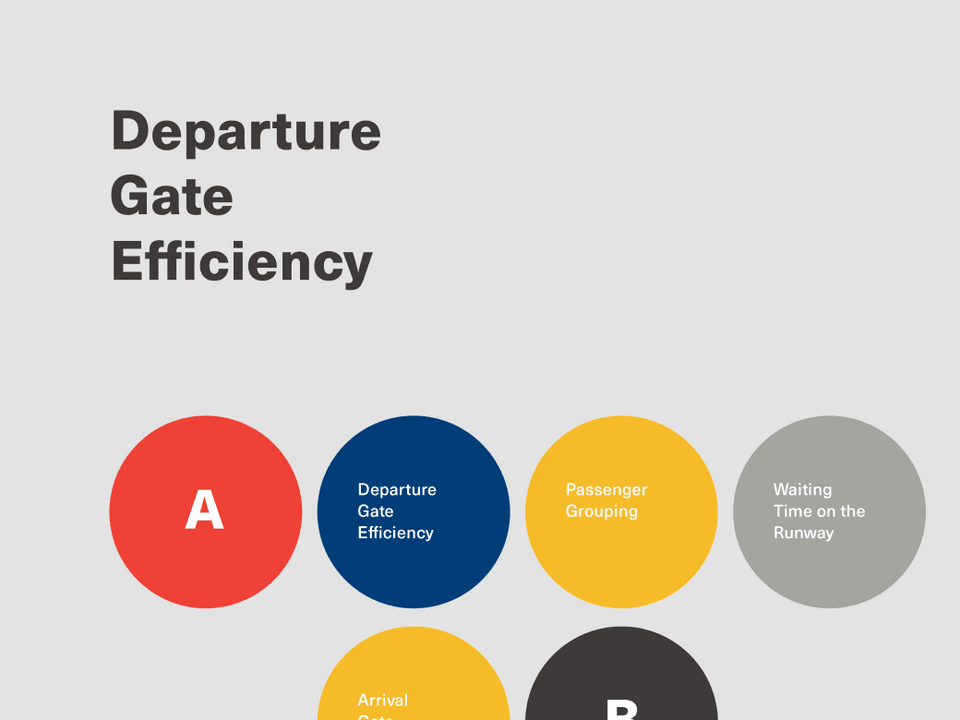 A framework mapped to touchpoints along the customer journey fostered greater communication and collaboration.
---
As part of a joint venture, we built Delta Ideas, a web-based app that enabled the Innovation Team to easily collect, review, and take forward insights and ideas.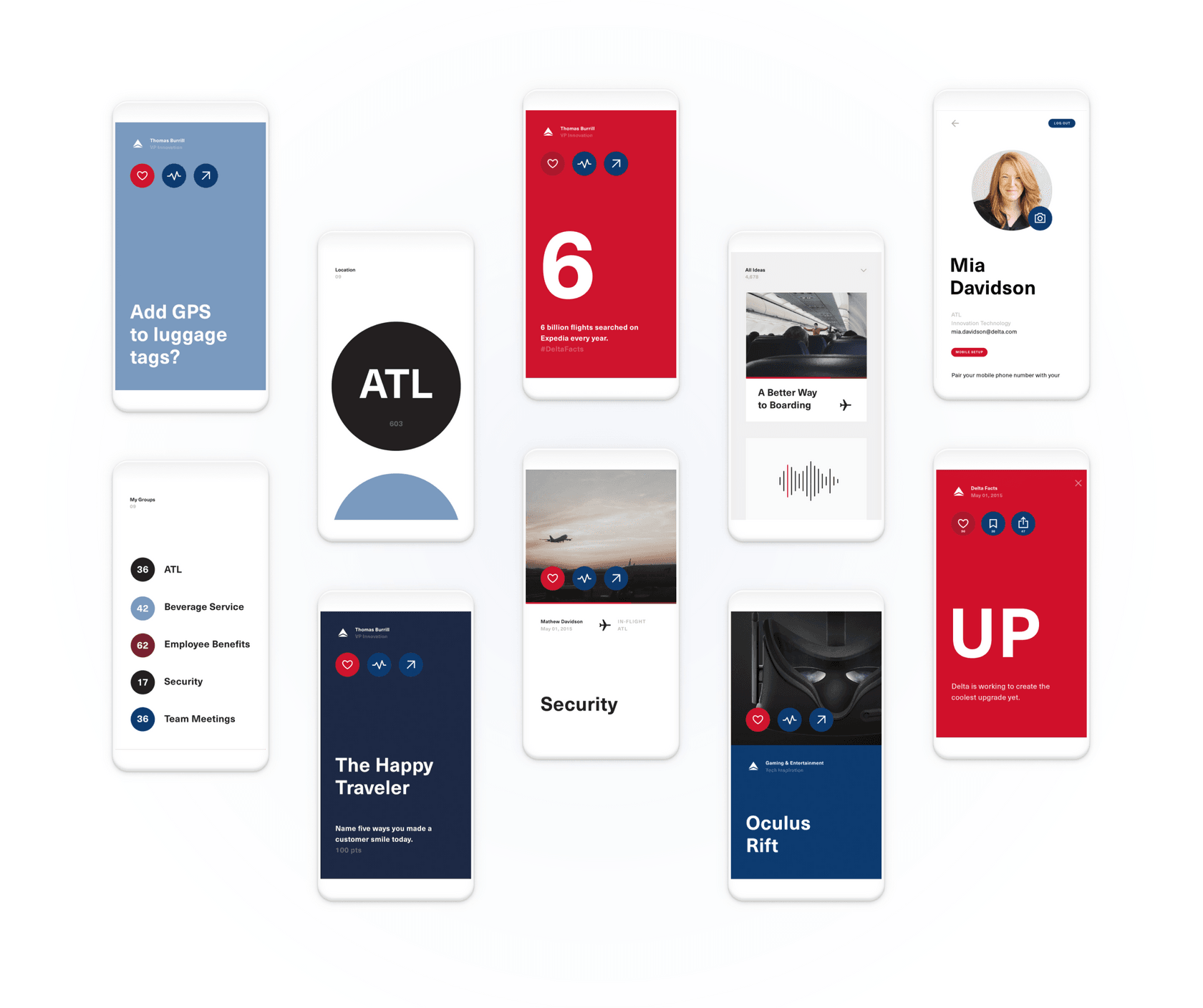 ---
Designed for growth
While we explored wide-scale adoption within Delta, we began to investigate the potential of the app as a commercially-viable product in our incubation Lab.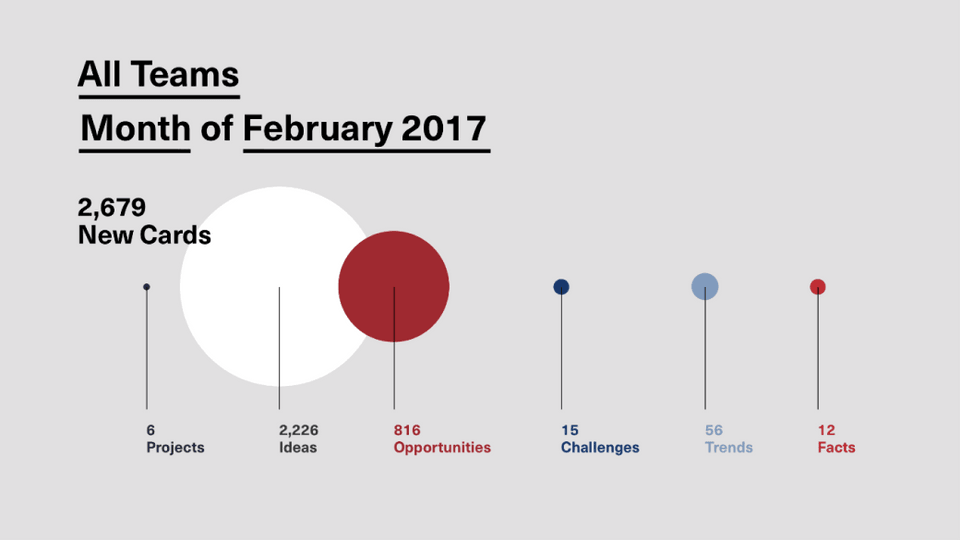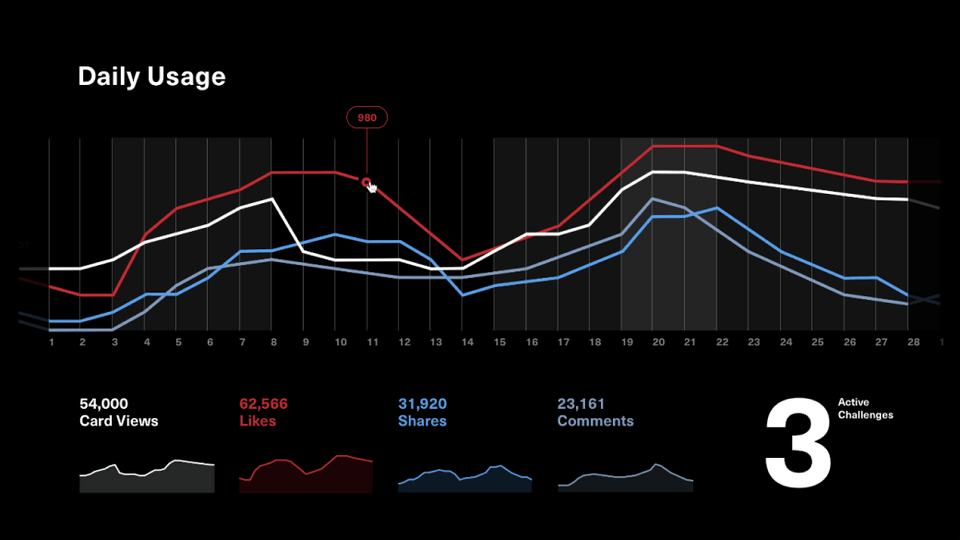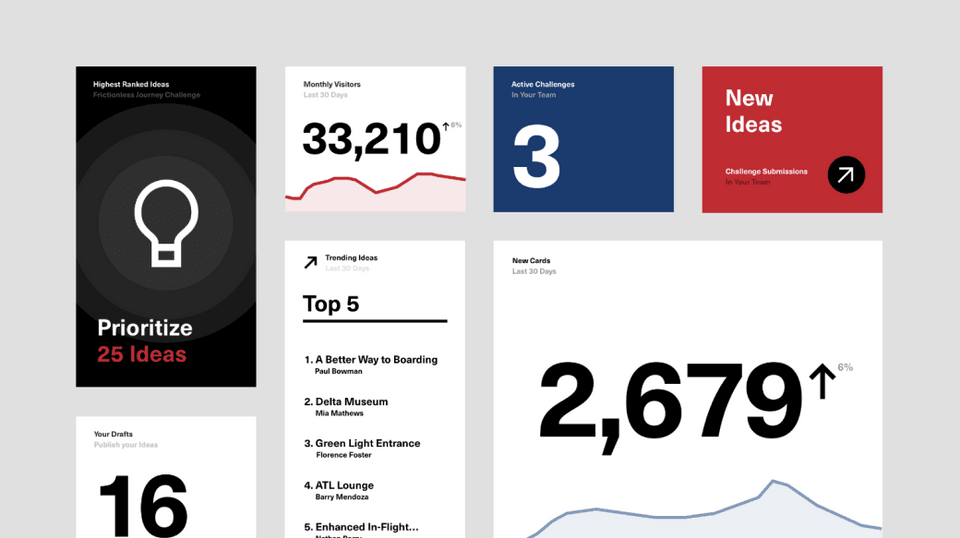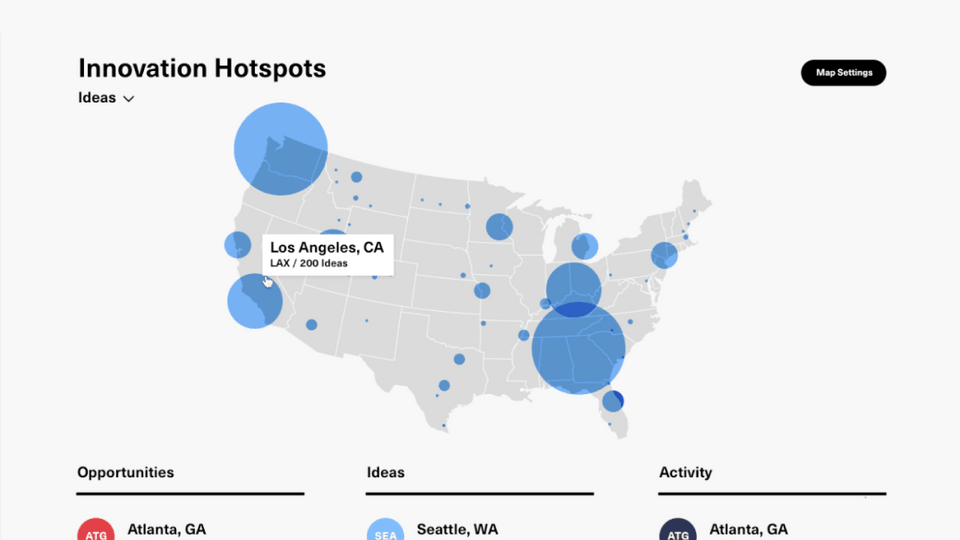 ---
Expertise
Innovation strategy / Envisioning / UX design / Motion / Design systems / Responsive web development