PowerOf
Connecting people to grassroots giving
We designed and developed a website conceived in the midst of COVID-19 as a way to help donors find and engage with organizations responding to the pandemic.
---
One platform, three ways to give
Working alongside the client, research teams, and build partners, our challenge was to pull together multiple data sources from numerous organizations, and map out easy ways for people to donate their time, money, or talent.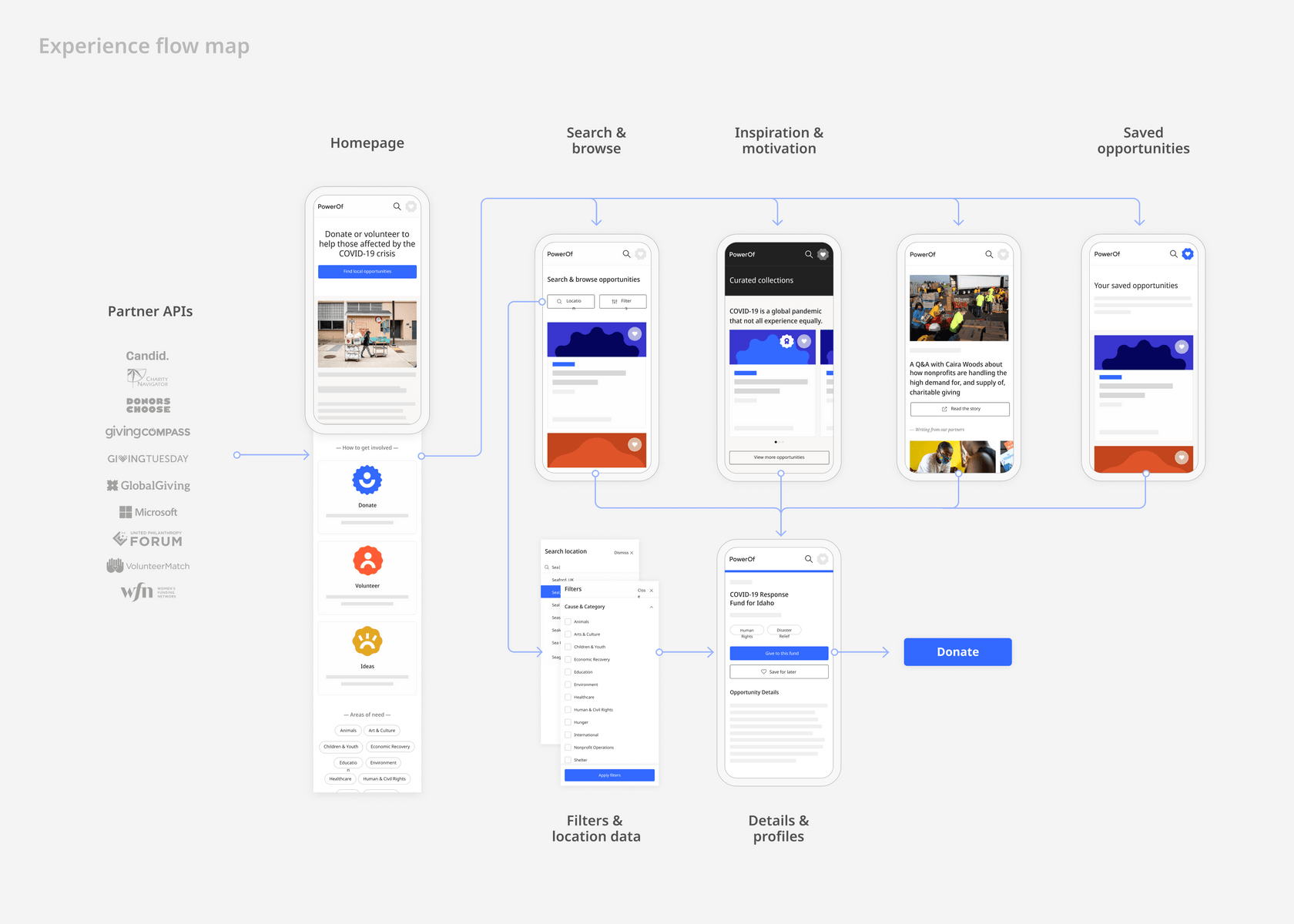 ---
Inspiring a surge of giving
Uniting three ways to donate under one core theme was the brand system's central purpose. Each has its own color and icon to give them a distinct yet equal presence.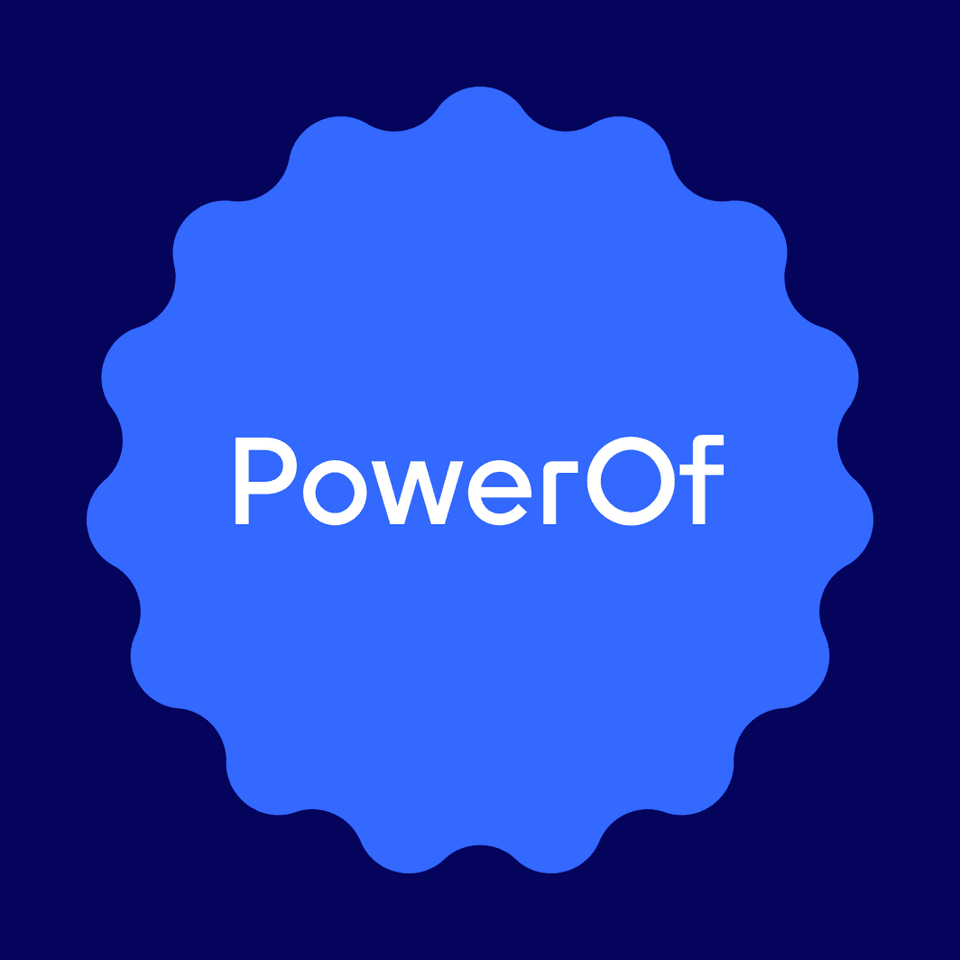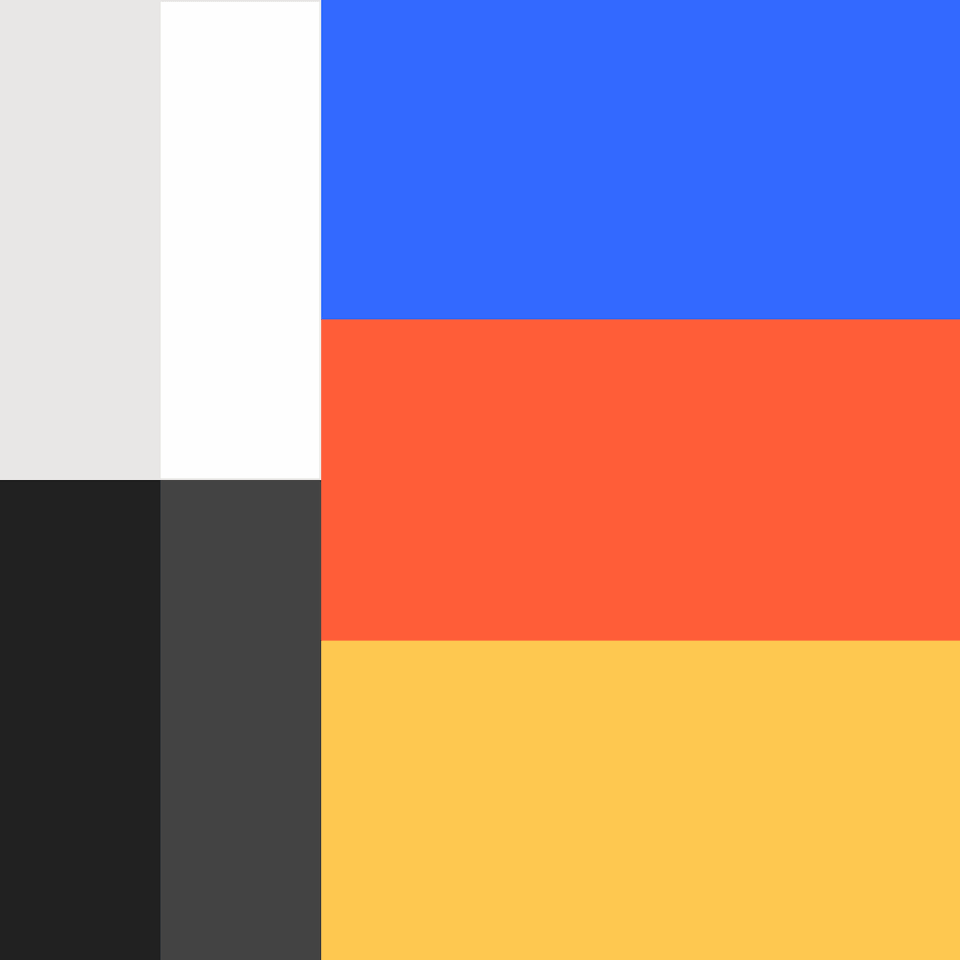 Translating the brand seamlessly into the product design, with playful iterations and friendly forms, creates a welcoming and inspiring digital space.
---
A scalable, accessible site
Close and consistent collaboration with engineers—both face-to-face and via accurate, comprehensive design documentation—ensured a high quality UI.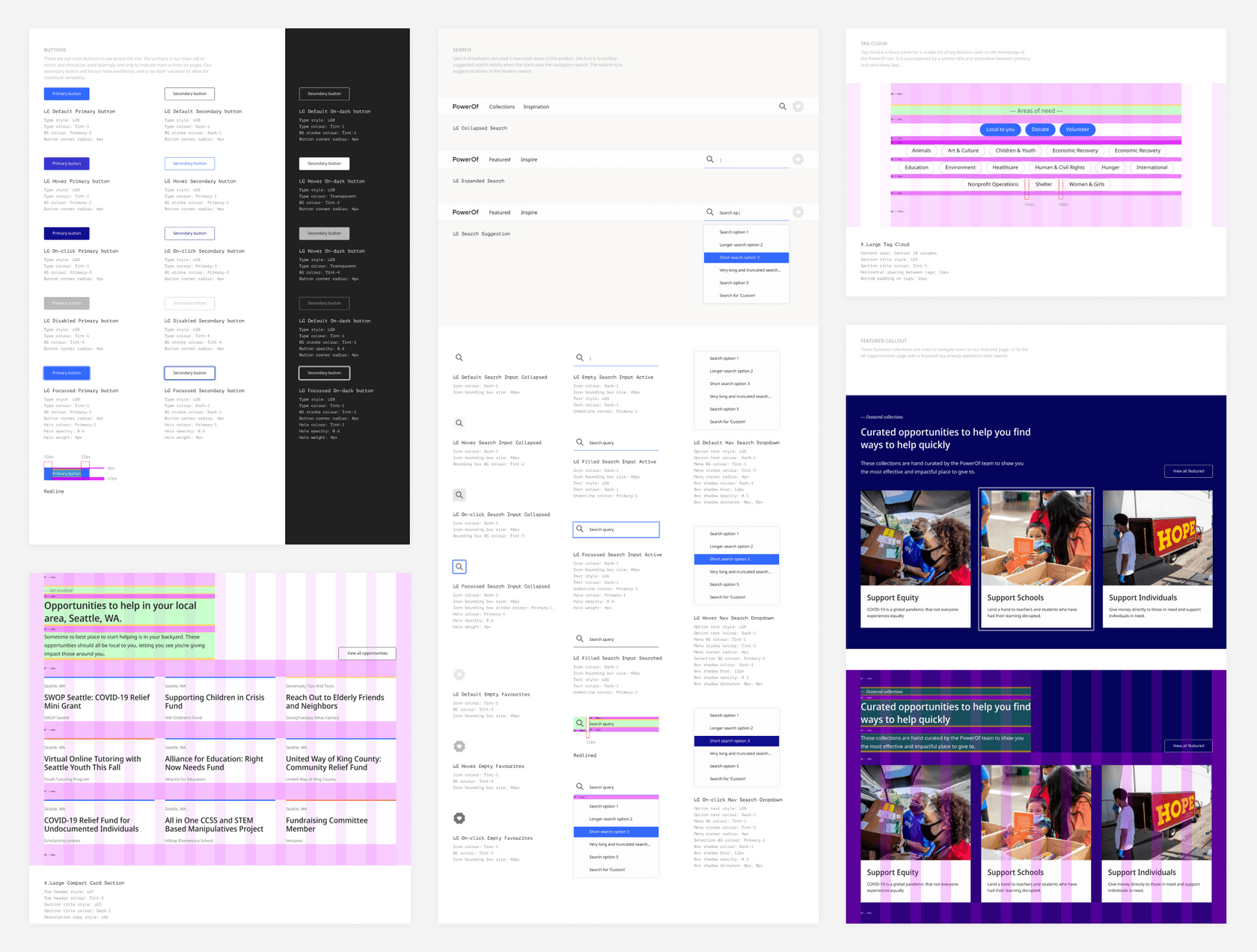 At a time of global crisis, PowerOf provided people with local, national, and international opportunities to make a difference to millions.
---
Expertise
Brand strategy / Brand expression / Graphic design / Motion / Guidelines / Responsive web design / Copywriting